About this activity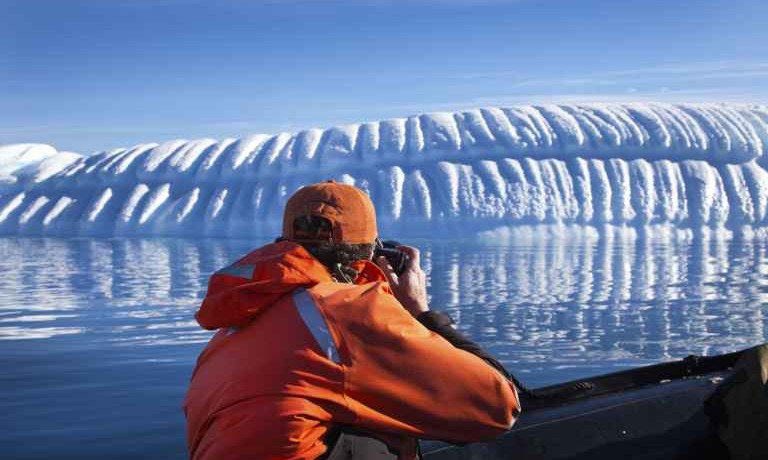 Armchair Travel
On Thursday 1st February at 3pm.
Three short talks about three interesting trips: Iran, The Arctic Circle and Georgia (the eastern European country, not the US state).
We'll start with a cuppa and finish with some nibbles, so you can talk one-on-one with the presenters if you wish, or simply mix with PPLAC friends.
At the Sol Green Community Centre 171 Montague St, South Melbourne.